How did it all begin?
After ten years of working in the merchant service industry, Samuel, one of the co-founders of Platinum Payments, noticed something: he felt that his customers at most companies had unfair terms and with numerous rate increases per year.
In 2010 Platinum Payments was made official and started to provide the best merchant services to all business owners nationally and internationally. Platinum is a company that offers dedicated merchant services with the added security measures and even helps with PCI compliance!
He wanted to make changes to shed some light on the bright side of the payment processing industry. So he brought to the table a never-changing price, an easy and fast process with no strings attached, and other innovative solutions that are industry game-changers. Merchant services suck, but they don't have to.
now lets meet the team!
Looking for experienced sales people who want to grow a long term business in a competitive but rewarding environment.
Experienced professional in sales and management. Always looking for ways to improve myself.
Specialties: Merchant Services, Credit Card Processing, Business, International, Spanish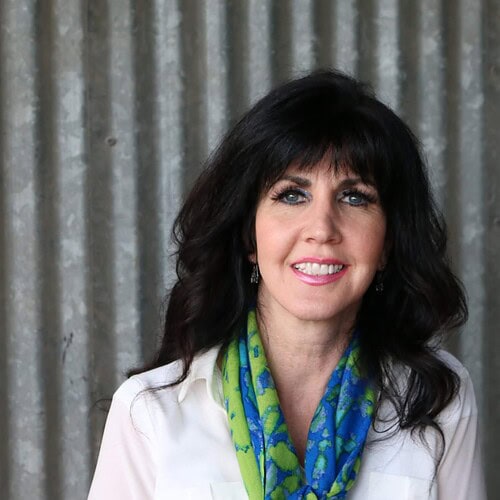 I have been in sales and entrepreneurship for many years and I love the experiences I've gained and the relationships I've made over time. I like to use my skills to better any company I'm with. I'm always looking for new opportunities to further develop my professional abilities and form new relationships.
Gabreal Delgado, has successfully opened and operated over 12 New markets all over the continental United States. He specializes in training and developing new teams with a passion for new strategic and dynamic ways to manage and help all participants become more successful.
Gabreal Has been in the Payment card industry for 8 years, and has serviced and signed over 6,000 accounts.
He has had the top offices and teams throughout his career and his ability to adapt and overcome is why he was our top choice for our new expansion project.  Some of Gabreal's accomplishments are the 3 Top Assistant Manager awards, 7 Top District Manager awards, and 18 Top District Sales Manager awards with many awards for holding the number 1 office and number 1 Division in New hire margin as a Division Director.
Gabreal's Education includes the Combat lifesaver course, One Station Unit Training, Basic Airborne Course, Ranger Assessment and Selection Program, Certificate Of Completion from MIT in Business Administration.  Along with this, he also holds a Bachelor In Computer Science from New York University,
was in the Student Officer Candidate Program, as well as a Masters in Aeronautical Science and Aerospace Engineering from Princeton University.
Platinum Payments is an industry leader in shaking up the payment processing world. We offer multiple payment products and solutions. If you are in the market for a virtual terminal or a full point of sale system we've got you covered.
To provide our customers cutting edge technology, stellar customer service while getting the best rate for each transaction. Our products and services are competitively priced and on a month to month basis – the goal is for you to stay with us because you want to, not because you have to!
Longevity - Serving customers for over 10 years.
International - Processing merchant transaction globally.
Leadership - 65 years of combined executive industry experience.
Experience - Processing over $600 million annually with over 15 million transactions.
Relationship - Processing with the top 5 global acquirers.
Platinum Payments, an payment processing company, provide your business the best payment solutions. Get the tools & the team to help you succeed.-Platinum Payments Team