What Makes Platinum Payments Unique
We focus on a high-energy environment to help our representatives become the best version of themselves. We do all we can to take care of our employees first so that they can take care of our clients.
Apply now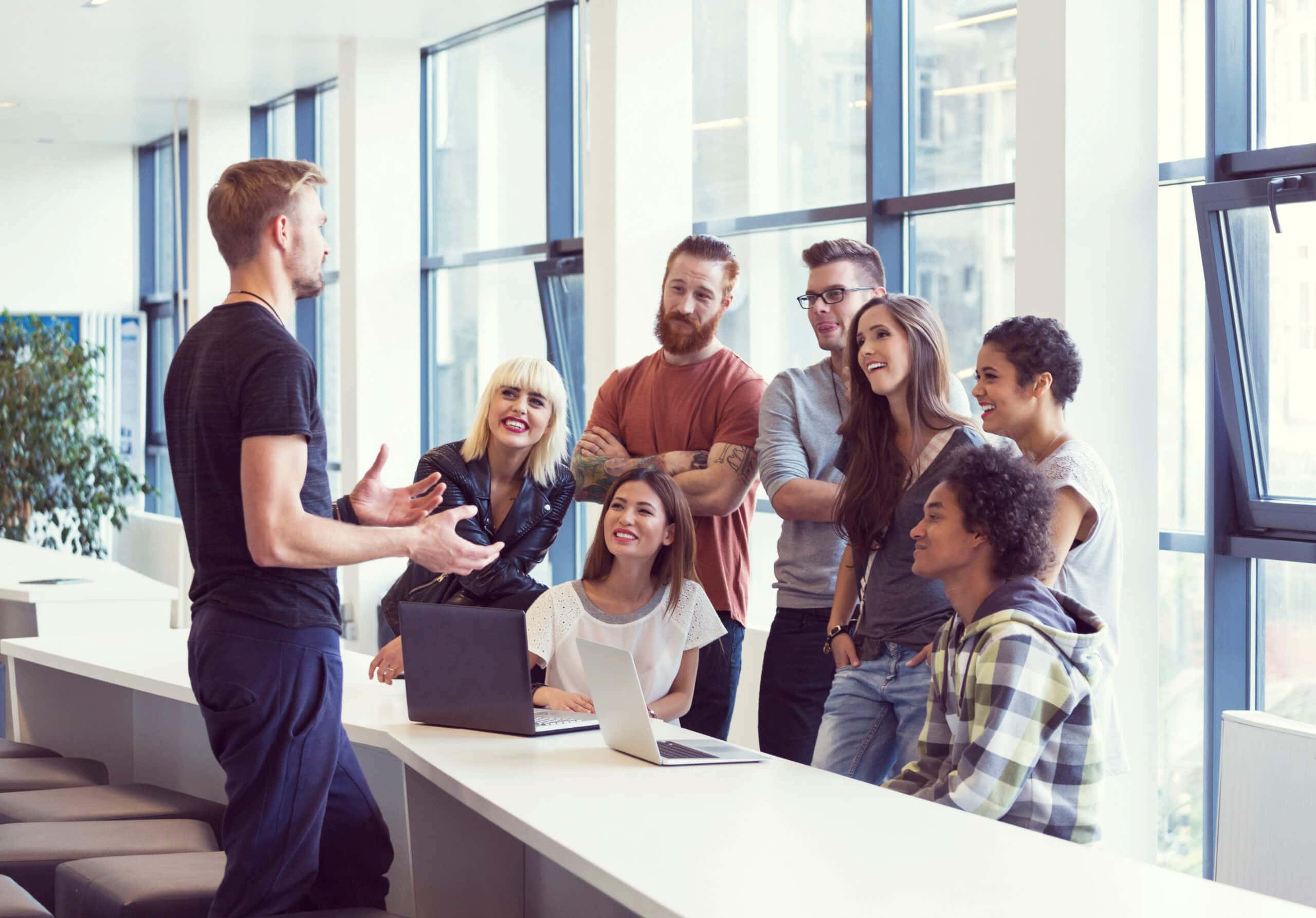 Platinum Payments has grown exponentially and continues to grow due to its higher standards for reps and towards customers.
The flexibility and the network-rich job you will be working daily will be one of the most important experiences you'll encounter. Meeting business owners to meet their never-ending credit card processing needs.
Fair compensation is great, but generous compensation is a much better way to give. Reach 6-figures within the year by following our vastly experienced sales managers and VP.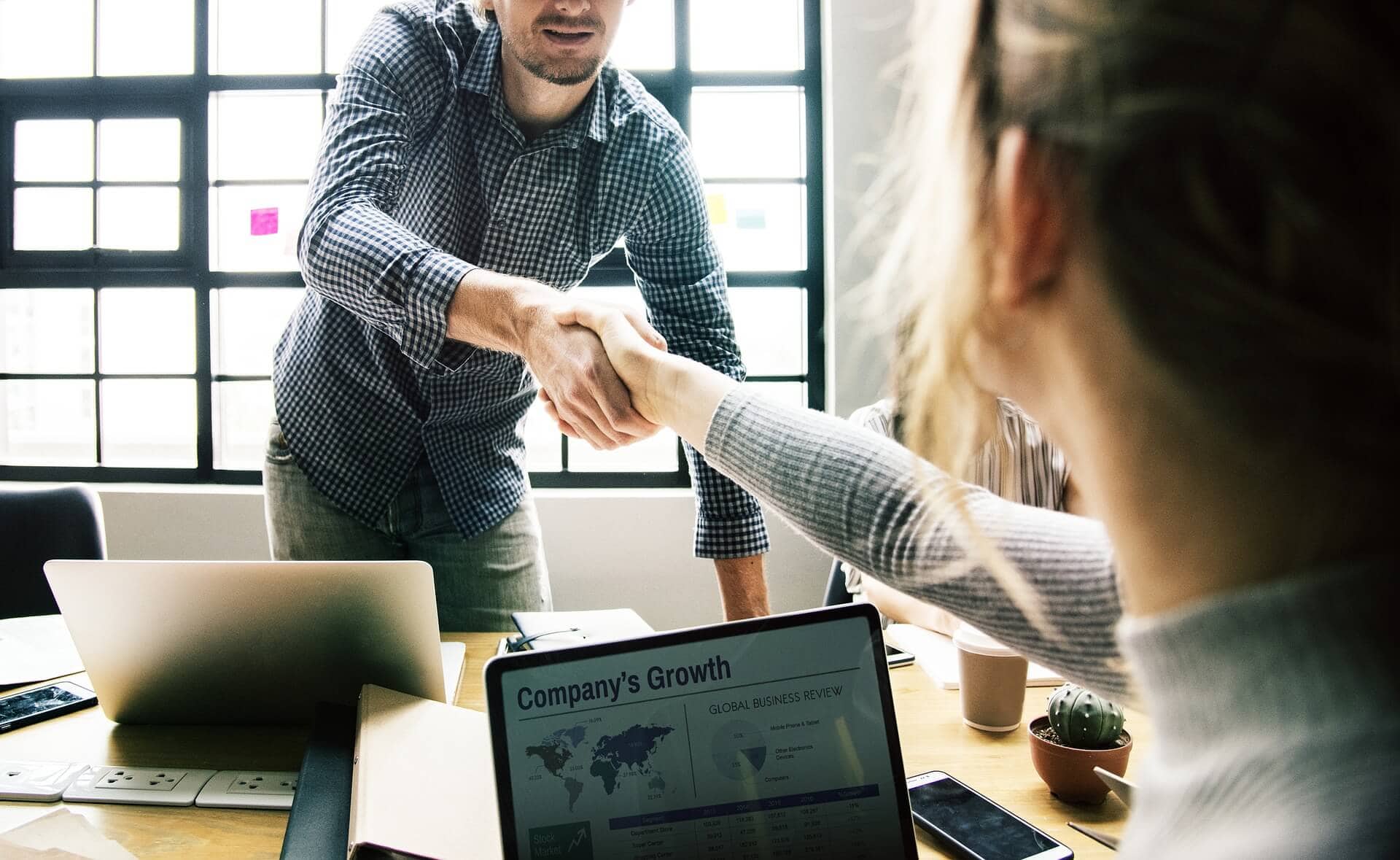 Whether you're an introvert or an extrovert, the work ethic is what we focus on the most alongside with self-starting and customer-service oriented attitude.