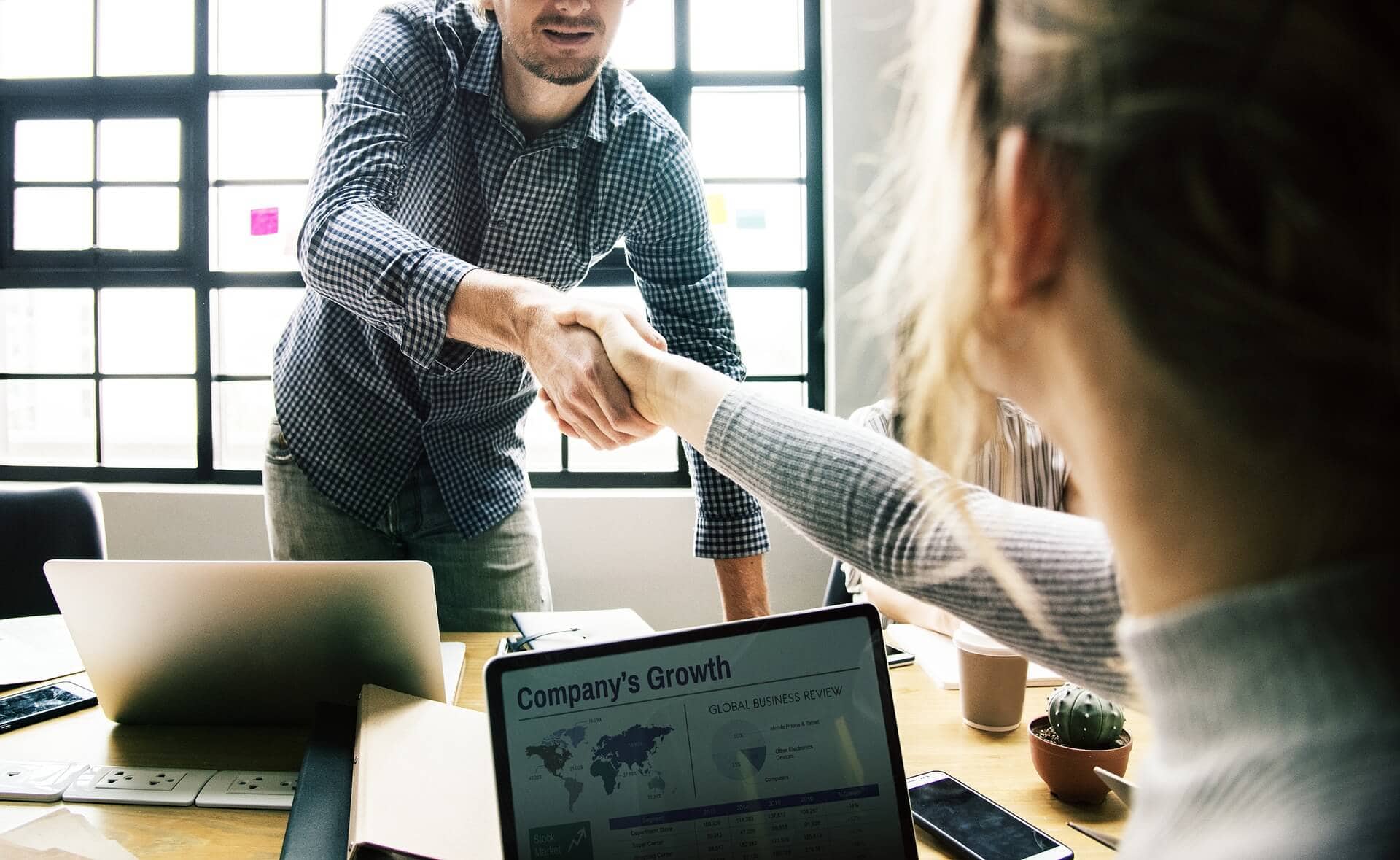 So why partnerships may be the key to true organic and stable growth for your business?
As the NFIB Blog states: "Strategic business partnerships allow small businesses the opportunity to grow their customer base and improve their business", and I'd like to add that it also helps big businesses reach customers they wouldn't be able to reach otherwise through small businesses.
So let's talk about the things to look for.
1. Great Reputation
Great reputation with customers and other businesses are vital to enhancing YOUR reputation when partnering up with a company for the first time. Always check on reviews and what the majority of customers may be saying about the company. Check to see their website and brand. Is the brand parallel to what YOU want to be doing in your business?
2. Right Co-Marketing
Co-marketing is very important. If it's done right it may help increase the brand awareness and enhance the service you are providing to your customers. Remember, marketing has to be done with the PLATINUM rule: [Market to] others the way they want to be [marketed to].
Correct co-marketing consists of a couple of things: 1. Value – Give as much value as you can in the least amount of time, kind of like a multi-vitamin pill…but this will actually work. 2. A clear offering – Make sure your offering is connected to the "multi-vitamin" you put up before that so that the person makes sense out of the content and it leads to action. 3. CTA – Call-to-action is something people miss all the time. They do everything else right…until it's time to "ask" for the sale.
3. Meet each other's needs
Your time is valuable and so is your potential partner, so make sure that both of you are getting the most out of it. Talk clearly to your potential partner so that you understand their point of view and what responsibilities you both will have and what the benefits will be – will there be compensation? increase in sales? additional revenue stream? and most importantly, how will all this be done? Familiarize yourself with their process to reach those goals!
4. The right partnership
Inc Magazine talks about their lack of success in choosing the right partnership. This could happen to anyone, but it is important to follow the first three steps first to make sure things are being talked about clearly.
I believe the key to a successful partnership is an open channel of communication that allows both parties to talk about issues that may be fixed before it's too late. Just remember that it's imperative to make sure there's a win-win-win situation: Company wins-Your company wins-customer wins!
---
Feel free to connect with me through my LinkedIn Profile if you have any questions about partnership opportunities that you may be looking at!